Born&Raised is a creative agency based in Tullamore, Co.Offaly. We specialise in giving new and existing brands and businesses a visual identity that will allow them to improve their visibility and presentation in the market place. Founded by Tullamore native Mark Conway, our small but talented team possess a wide range of creative and technical skills including; brand identity design, product photography, creative advertising, packaging design and much more. 
Whether you are starting out or already well-establised, selling a product or providing a service; talk to us about how we can give your business a professional boost through our clever and contemporary graphic design and advertising solutions.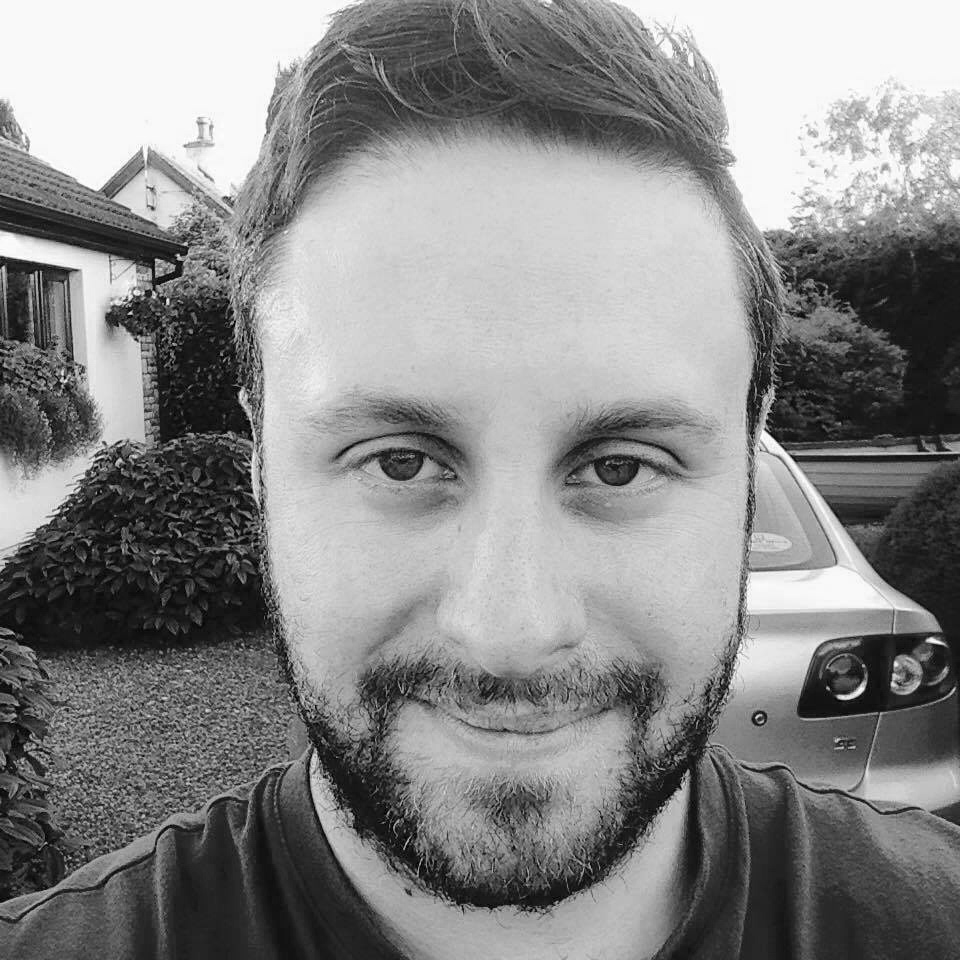 CREATIVE DIRECTOR & SENIOR GRAPHIC DESIGNER
Graduating with a BA in Visual Communications from Dublin Insitutute of Technology, Mark
was immediately thrown in at the deep end working with two of the countries most major graphic design agencies (Dynamo and Creative Inc) He went on to gain experience in marketing and advertising agencies such as Goosebump and Ogilvy and national broadcaster TV3 in Dublin. Overall, he has 8 years of incredibly varied and wide reaching design experience with brands and compaines such as Google, Largo Foods, Glanbia, Magners, Kerry Foods, Guinness and many more. Last year, he decided to leave the city for good and come back to his roots to start his own thing.